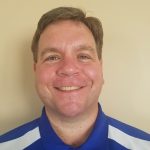 Jim Joyce
Executive Director
Jim Joyce brings more than two decades of healthcare management experience to his position as Executive Director. He has an undergraduate degree in Economics and Sociology from the University of Notre Dame and two Masters Degrees in Business Administration and Health Administration from the University of Pittsburgh. He is excited to lead such a dedicated team of healthcare professionals and is eager to serve MGA's patients and their families.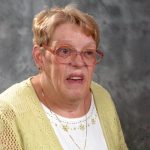 Donna Kalisek
Administrative Coordinator
In 1966, Donna Kalisek was afflicted with Myasthenia Gravis at the age of 8 years old. Her love for the organization that assisted her through turbulent times in her youth has lead her to her career path. Donna is the Administrative Coordinator for MGA and her contribution is essential to its day-to-day operations and event planning.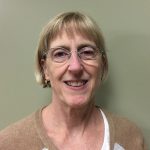 Cindy Spring, RN, CCM
Patient Support Coordinator
Cindy is an RN and Certified Case Manager who has worked in several hospitals including Allegheny General Hospital, and at Highmark Blue Cross Blue Shield where she provided case management for older adults with multiple chronic conditions. She brings a wealth of nursing experience to her position as Patient Support Coordinator.